Lose weight in these 5 ways in summer, easy way to reduce obesity
Read Time:
5 Minute, 24 Second
Lose Weight in These 5 Ways in Summer, Easy Way to Reduce Obesity
Losing weight in summer is quite easy. You can easily lose weight by swimming and diet. You can lose weight by dance, zumba or walk in summer.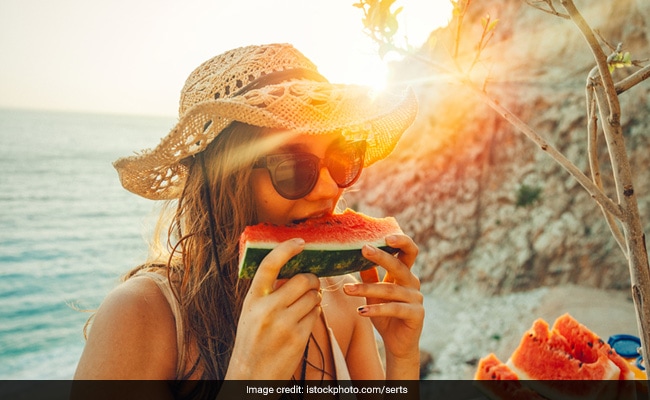 How To Lose Weight Fast In Summer: Summer is the best season for weight loss, in summer you drink a lot of water, eat fruits and vegetables, due to which you gradually become thin. Apart from this, you can do many activities during the summer holidays. You can do swimming in summer, which helps in weight loss. Apart from this, you can do Zumba or running, if you do not understand anything, then you can reduce your weight while enjoying the dance. Dance is a good way to lose weight. You can join any dance class and it will gradually reduce your weight. The summer season is also very good for dieting, in this season fruits and vegetables with water come maximum, you can reduce your weight by eating watermelon, melon, cucumber and other fruits. Today we are telling you 5 ways to lose weight in summer, by these methods you will lose weight and stress will also be released.
lose weight easily in summer
1- Do swimming- As soon as summer comes, water feels better. Everyone likes to stay in water, from children to elders. In such a situation, you can do swimming. You will not even feel like exercising in the swimming pool and your whole body will get a good workout. This gives exercise to the whole body.
2- Learn dance– If you want to lose weight then dance is also an option for you. You can join dance classes during summer vacations, it will make you happy and gradually you will lose weight. This is such an activity in which your whole body moves and you also enjoy it.
3- Do Zumba– There is also a trend of doing Zumba for weight loss. You exercise with fast music which helps in weight loss. This gives exercise to the whole body. Due to this, your weight decreases rapidly and stress is reduced.
4- Walk or Running– If you do not want to do anything in summer then you can walk. You can do a light walk daily in the morning and evening. This is a very good time when you go out. Walking reduces weight and gives many benefits. Due to this, the whole body is exercised and the weight of the whole body is reduced.
5- Dieting- The summer season is best for dieting. Most of the watery fruits and vegetables come in this season, which help in weight loss. You can reduce weight by eating cucumber, cucumber, watermelon and melon in summer. In the summer, drink more and more water, due to which the appetite decreases and you avoid eating more.
Eating a full stomach can also reduce weight, know how?
Dieting Tips: There is no need to starve for weight loss. You should include such things, which keep weight under control even after eating a lot. You can drive away obesity by consuming these things.
Food And Diet For Weight Loss: Nowadays everyone wants to look slim and look beautiful. In such a situation, people take many measures to lose weight. Some people lose weight through yoga, while some are losing their weight by sweating for hours in the gym. At the same time, some people find dieting to be the easiest solution.
You can lose weight by dieting, but it becomes very difficult to carry it for a long time. Weight loss does not mean that you do not have to eat food, but you have to include such things in your diet, which keep your weight under control even after eating a lot and start reducing gradually. Today we are telling you such foods by which you can easily reduce your weight and the special thing is that you can eat them in full stomach. That is, now you do not need to starve to lose weight. In the summer, you consume these things fiercely and this will gradually reduce your weight in a few months.
5 Tips For weight loss
1- Curd– You must include curd in your food. If you want, you can make and drink buttermilk from curd, this will fill your stomach and also help in weight loss. Nutrients are found in curd which help in keeping your stomach healthy in summer. Eating curd strengthens the digestive power in summer and the body also gets essential vitamins and nutrients. That's why you should include more and more things made of curd or curd in your food.
2- Gourd- You must eat gourd vegetable in food. Gourd helps in reducing weight. You reduce the quantity of roti and eat gourd curry by filling a big bowl. This will help you in weight loss and your stomach will also be filled easily. Yes, while making gourd vegetable, do take care that the vegetable should not be very oily and spicy.
3- Fruits- If you want to be slim, then definitely include fruits in your diet. Especially in summer, such fruits come which help in maintaining the amount of water in the body and also help you to become slim. For this, you can include cucumber, watermelon-melon and watery fruits in the food. This fills the stomach easily and the body also gets essential nutrients. In this way, gradually your weight also decreases.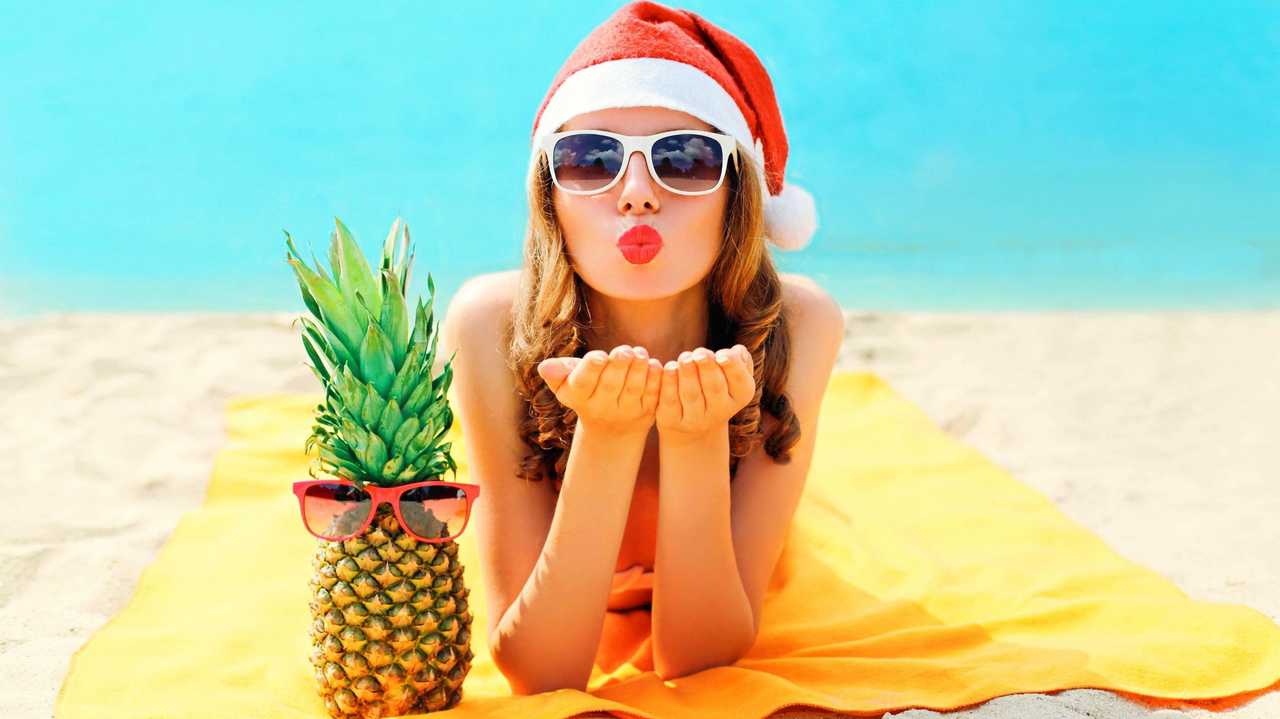 4- Almonds- If you are trying to lose weight then you must include almonds in your diet. The body gets a lot of fiber from almonds and this makes it easy to lose weight. Almond is rich in Vitamin E and Omega-3 is also found in it in abundance which keeps the body and heart healthy.
5- Coarse grains- You must include coarse grains in the diet for weight loss. For this, you can eat ragi, you can eat rotis made of jowar-millet or you can eat multigrain roti. With this, your obesity will start reducing gradually. Yes, keep in mind that the amount of bread you are hungry, eat one less than that. In this way your weight loss will start happening very easily and that too without dieting.
Disclaimer : PRG SOLUTION does not confirm the methods, methods and claims mentioned in this article. Take these only as suggestions. Before following any such treatment/medicine/diet, do take doctor's advice.