vitamin k important in body as other vitamins, know how to remove its deficiency in the body
Read Time:
1 Minute, 42 Second
vitamin k is important in the body as other vitamins, know how to remove its deficiency in the body
vitamin k important in the body for bones as Vitamin D. Also, due to its deficiency, you may have some serious diseases. In such a situation, know about Vitamin k rich foods.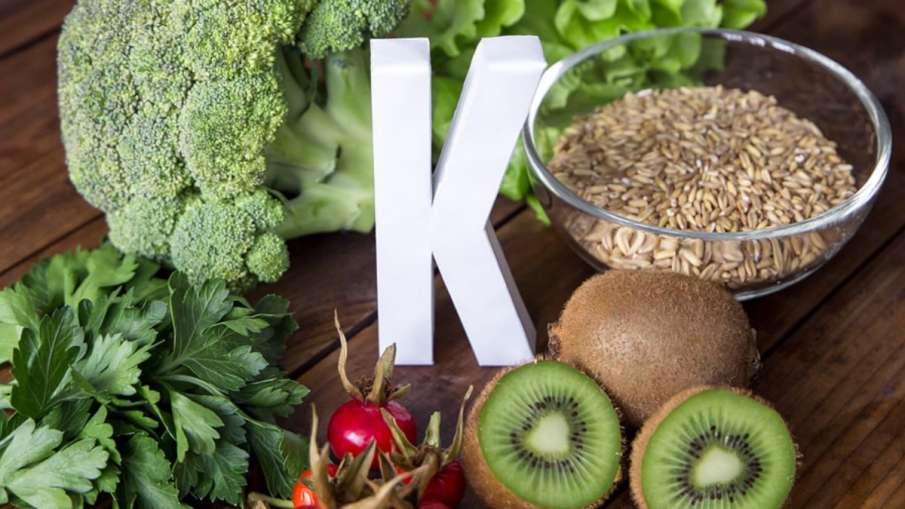 Vitamin K is a soluble vitamin that may play an important role in good bone health in our bodies. Actually, Vitamin K is helpful in keeping the cells of the liver, brain, heart, and pancreas healthy.
Due to its deficiency, their cells are not able to function properly and their work gets affected. Not only this, this vitamin also plays an important role in blood clotting and helps in making many types of proteins for bone formation. Prothrombin is a protein that depends on this vitamin. So, its Osteocalcin protein keeps bones and tissues healthy. Therefore, for all these reasons, vitamin K deficiency should be avoided.
Disease caused by Vitamin K deficiency:
Vitamin K deficiency can cause osteoporosis.
Due to the lack of vitamin K, the blood clot is not formed, due to which there can be a lot of bleeding after an incident.
Due to its deficiency, blood vessels become hard and blood circulation is affected.
Due to a deficiency of Vitamin K, you can also become a victim of heart disease.
-Problems during pregnancy
Signs of Vitamin K Deficiency
Taking time to stop bleeding.
Excessive bleeding.
Weakening of bones and suddenly becoming a victim of fracture.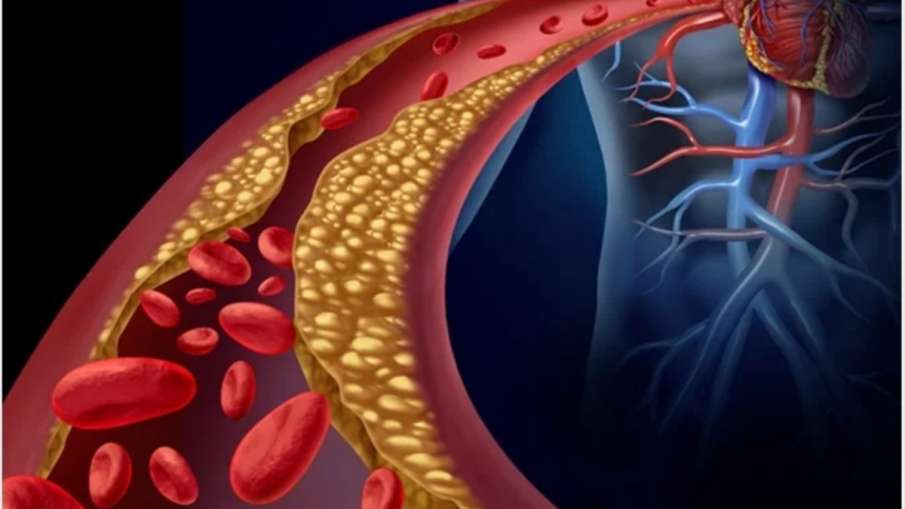 How to meet the deficiency of Vitamin K?
Green leafy vegetables such as collard greens, kale, broccoli, and spinach contain the most vitamin K. Apart from this, some fermented foods also contain a good amount of this vitamin. Also, soybean and canola oil can be consumed. So, consume these foods for Vitamin K deficiency and avoid its deficiency.
How much water you drink can be told by looking at your cheeks, know the symptoms of dehydration from your face
(This article is for general information before adopting any remedy must consult a doctor)