Prince Harry accused Prince William of a physical attack in the book
Read Time:
4 Minute, 7 Second
Prince Harry accused Prince William of a physical attack in the book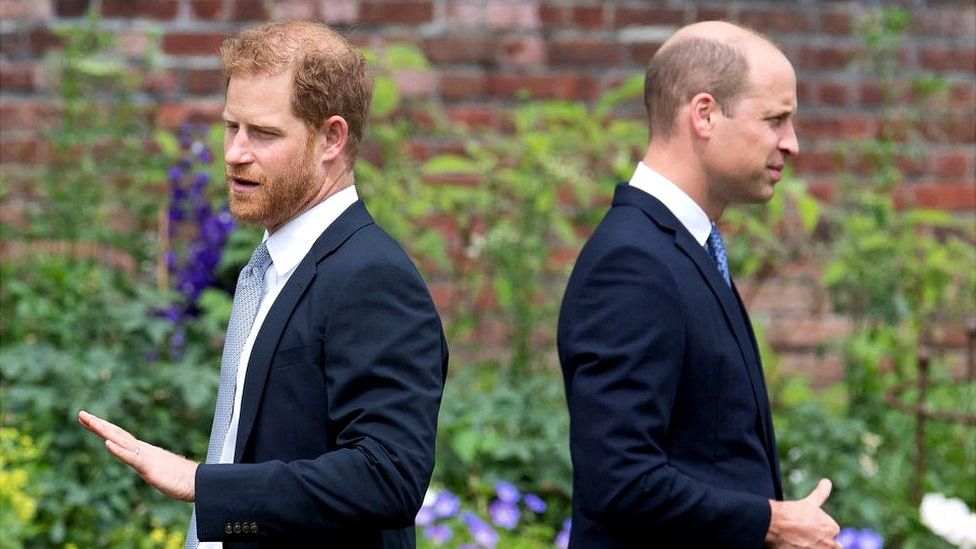 Prince Harry has revealed that his brother William physically abused him, reports The Guardian.
The newspaper also details the feud between the two over Prince Harry's wife Meghan in the book.
The Guardian newspaper quoted Harry as saying, "He grabbed my collar, took off my necklace, and pushed me to the ground."
Kensington Palace and Buckingham Palace said they would not comment.
It appears that the palaces, representing Prince William and the Queen respectively, have adopted a strategy where any disputed claims will quickly disappear without any backlash.
Meanwhile, in a new clip from Prince Harry's interview with ITV, he denied his commitment to attend the royal coronation in May.
He added "a lot can happen right now" and that "the ball is in [the royal family's] court."
Prince Harry's memoir is not due to be published until next Tuesday, but the Guardian says it has received a copy in time, which it says is "closely guarded until it is released".
BBC News has not yet seen a copy of Spur.
Coincidentally, however, the book went on sale in Spain five days before its expected publication date under the title En la Sombra, which translates to "In the Shadow".
UK libraries say they have been prevented from pre-publishing the biography.
As noted by The Guardian, the book is based on comments Prince William made to Prince Harry at their London home
Prince Harry criticized his brother's marriage to Meghan Markle, calling Prince William "difficult", "disgusting" and "messy", according to the magazine.
As the Duke of Sussex's feud escalated, his brother wrote that it was "a date for the press".
Prince Harry is said to have revealed what happened next, including an alleged physical altercation.
"He threw (a glass of) water, called me another name, then approached me." Everything happened very quickly. Dart":
He grabbed my collar and tore it a collar and threw me on the ground.
"I sat down on the dog bowl, which was breaking under my back, and I broke it, I was stunned for a moment, then I got up and told him to get out."
Harry wrote that William left but returned "remorseful and apologetic", according to The Guardian.
When William left again, his brother Harry came back," and added: "Don't tell Maggie that," she said.
"I mean, they attacked me."
And Prince William replies: "I didn't attack you, Harold."
The name Harry is not an abbreviation for Harold. His real full name is Henry Charles Albert David.
Photos show that as of September 2019, Harry regularly wore black chokers to events such as the Invictus Games and outings with Meghan.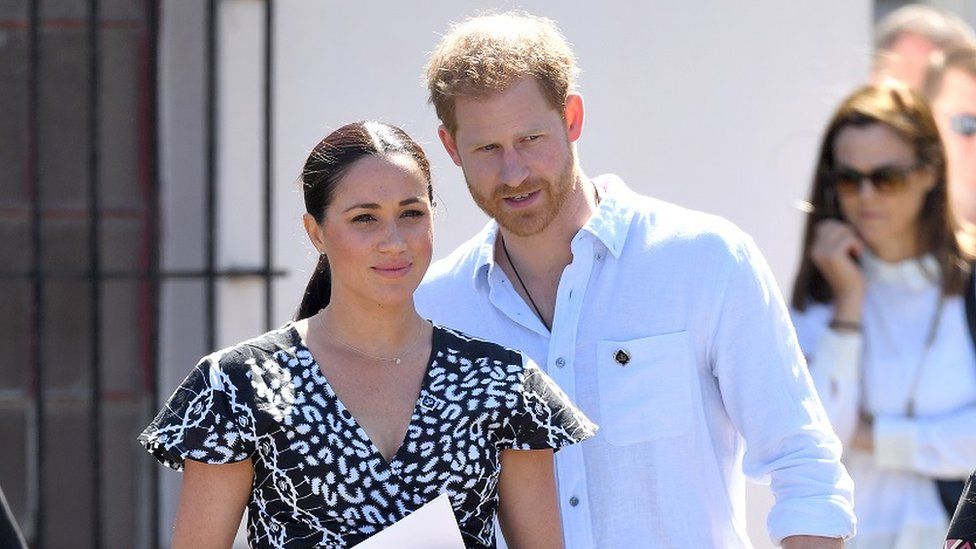 These revelations create a sinister sense of family feud within the monarchy, which shows no sign of reconciliation.
It is still a case of bitter divorce, not reconciliation.
According to a separate diary, Prince William "laughed and cried" when he saw his brother dressed as a Nazi at a costume party in 2005, according to the New York Post.
Harry was 20 years old when the photo in the suit appeared in the British press.
According to the New York Post, Harry asked William and his wife, Catherine, whether they should wear a suit or dress like a pilot, and the couple laughed and said it was a Nazi uniform.
American Guardian journalist Martin Bingley, who wrote the report on Harry's book, said he had not been contacted by Prince William's communications team.
The journalist says that the novel of the book written by Harry is the novel of Harry.
Bingley told BBC Radio 5 Live: "We were careful, obviously when we reported it, we didn't call it a fight because Harry said it wasn't."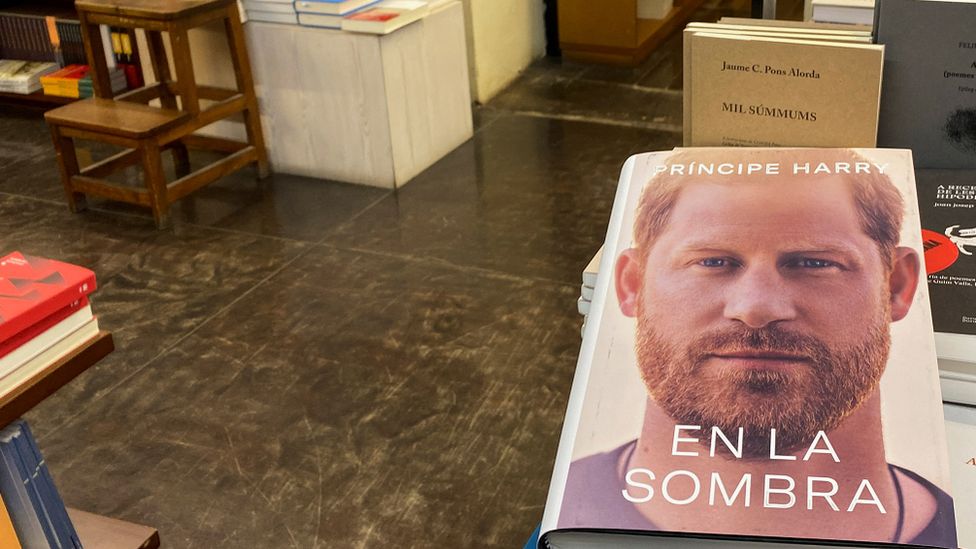 But Prince Harry recently opened up about his tumultuous relationship with his brother.
According to a Good Morning America interview, the Duke described William as a "lover and an enemy" in his memoirs.
In interviews, Harry said that there was "always this conflict" between the two, and this played into the "heir/savior" dynamic that inspired the book's title.
JS R S. Moringer's article and part of the multimillion-dollar book deal had previously been considered secret, with little known about its contents.
"For Harry, this is ultimately his story," Penguin Random House said in a statement in October.
The Duke and Duchess of Sussex have declined to comment on the information in the book.
"I want my father back, I want my brother back," Prince Harry said in an interview that aired ahead of the book's January 8 release.
However, it is not known to whom Harry is referring, but ITV's Tom Bradby said; "He didn't believe it."
Buckingham Palace declined to comment.